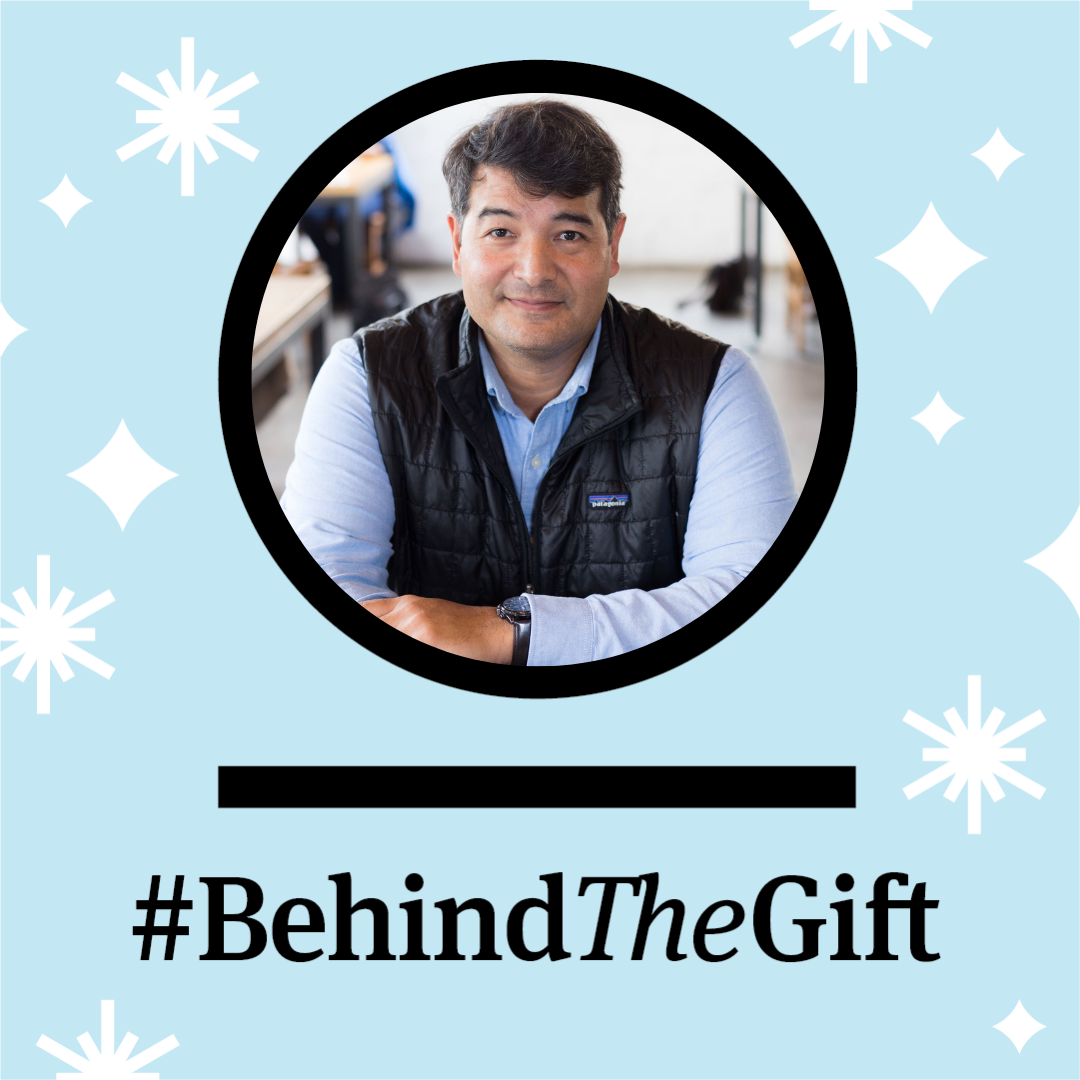 #BehindTheGift
As part of the B-Corp holiday campaign - #BehindTheGift - we sat down with Losel Tethong - the founder of Propeller Coffee - for a quick Q&A to talk about the story behind the gift.
Q. Tell us a bit about Propeller Coffee.
A. Propeller Coffee Co. is a purpose-driven, award-winning, specialty coffee roaster. We are Canada's first B-Corp certified micro-roaster and everything we do is guided by sourcing and roasting some of the world's best coffee's in the most sustainable way possible and building community at every step.
Q. What are you excited about in coffee?
A. We're most excited that as our coffee community begins to rebuild - after 20 months of lockdowns, disruption & pain, we're seeing customers, partners, & peers build back thoughtfully, carefully, and with a desire to not only do better but be better. For us, that means 3 x concrete things - 1) recertifying & recommitting to B-Corp principles, 2) committing to a living wage, and extended health & dental benefits for our team, and 3) localizing as much of our supply chain as possible.
Q. What can we expect from Propeller Coffee this holiday season?
A. Our team has done an awesome job putting some great gift packs together for easy gifting this holiday season - everything from chocolate, to gear and of course coffee! Plus, our super popular, limited edition Seasonal Blend is available now. This year, we are also fundraising for our friends at Na-Me-Res - a registered charitable organization and awesome team who are helping Aboriginal men in Toronto lead healthy, self determined lives. Donations will help Na-Me-Res expand their programs and have a greater impact in the community.
We believe businesses can be a force for good. Propeller Coffee is proud to be a B-Corp.